Who We Are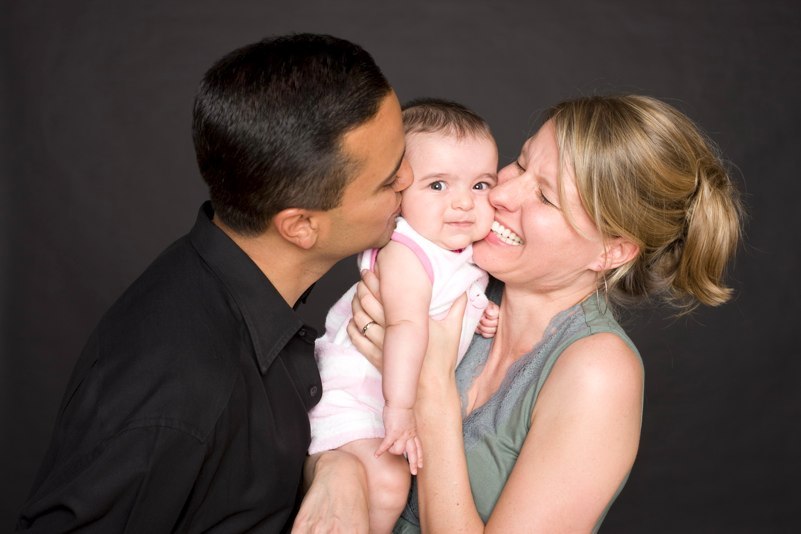 Anne & Bharat Chandra, Founders
Striving to make a positive impact possible throughout the greater Sarasota area, Anne and Bharat co-founded KAETA to address a growing need both locally and nationally. The Chandra family make their home in Sarasota through the wonderful Sarasota Orchestra, where Anne performs as Violinist, and Bharat performs as Principal Clarinetist. Anne is a graduate of the Cincinnati Conservatory of Music and of Rice University. Bharat studied music and ethics at Southern Methodist University and completed graduate work at the New England Conservatory of Music in Boston. They are the proud parents of two young daughters.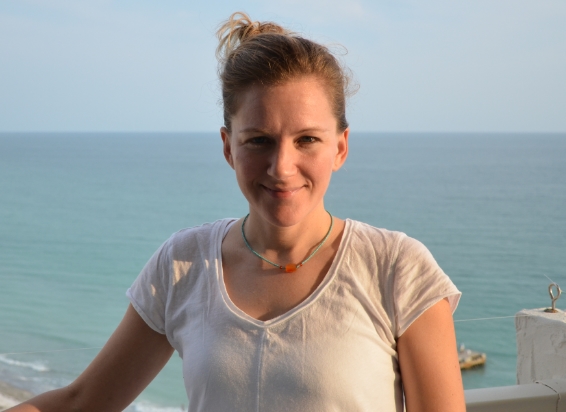 Laura Stephenson, Secretary-Treasurer
Equally comfortable in a city-wide marathon as in her position as Second Clarinetist with the Sarasota Orchestra, Laura Stephenson is a champion of artistic, educational, and community causes. Within the Orchestra, Laura has served on the Artistic Advisory Committee to help keep the ensemble in tune with its audiences. Outside the Orchestra, she can be found teaching music lessons at State College of Florida or participating with other community projects such as the Team Tony Foundation.
Gregory Chestnut, Board of Directors
Known for his engaging and positive musical leadership, Greg has served in music directorship roles for both churches and synagogues. Currently Director of Music at First Congregational United Church of Christ, Greg is a prominent musical and educational figure in Sarasota. After 26 years at the Church, he has developed and supported a music program comprised of eight choirs involving children from age four through senior adults. Inspiring leadership through music, Greg is also a vocalist, organist, and pianist, whose performances have been lauded throughout the area. He is a graduate of the Indiana University School of Music.
Kathryn Ehnes, Board of Directors
Raised in Litchfield, Connecticut, Kate Ehnes attended the School of American Ballet in New York before joining the Sarasota Ballet in 2000. Following her career with the Sarasota Ballet and the Pennsylvania Ballet, she returned to Florida to raise her family. She is currently the co-manager of Ehnes Music LLC. She lives with her husband and two children in Bradenton.
Kathleen Rhem, Board of Directors
With a passion for inter-generational programming, Kathleen Rhem is always thinking of creative & innovative ways to put older adults & children together so they will both benefit. As a long time resident of Sarasota, Kathleen Rhem earned a Certificate in Fine Arts from Ringling School of Art & Design in 1984. After graduation, Kathleen worked in many local ad agencies including; Inter Ad, Positively Main Street Graphics and CRA Marketing over a twelve year period. Kathleen continued to work part-time while raising three children over the next fifteen years. With a strong background in Advertising, Graphic Design & Fine Arts, Kathleen returned to Ringling College to earn her Bachelors Degree in 2012. Following graduation, she began working at Sarasota Bay Club, an independent retirement community, as their Activities Coordinator. While working at SBC she has found a particular joy in putting together older adults with children in various programs.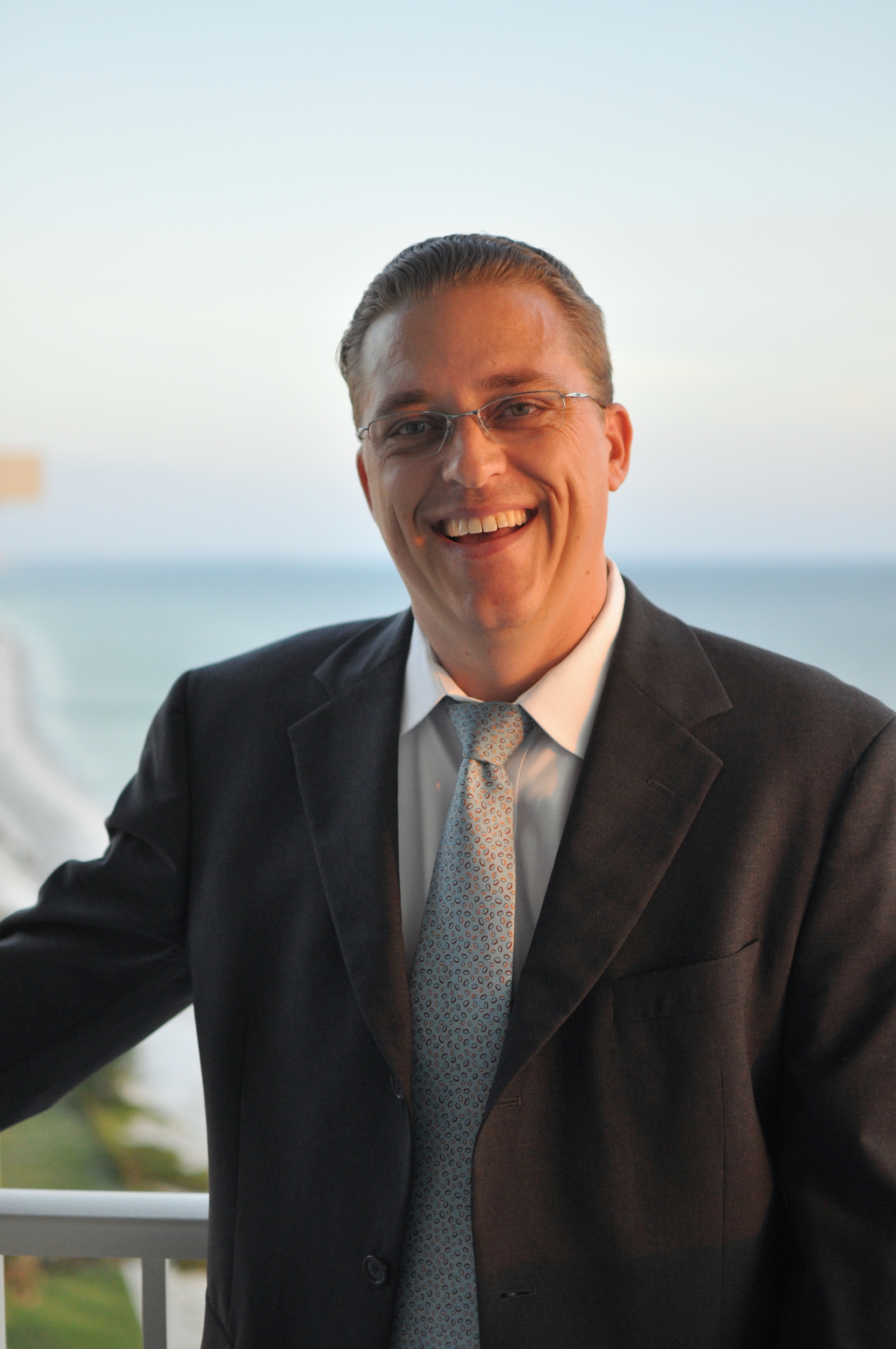 Kevin Sanderson, Board of Directors
Specializing in employment law, attorney Kevin Sanderson runs his own firm in downtown Sarasota. As a member of the Young Professionals Group in Sarasota and through many other community oriented efforts, Kevin has always pursued a wide range of interests. Kevin is a graduate of Boston University in Massachusetts where he earned a BA in Psychology. He obtained his Juris Doctor from St. Thomas University, Miami, Florida. Sanderson also holds a Legal Laureate Masters (LLM) in International Taxation. He is a member of the American Bar Association, the Sarasota Bar Association and the National Employment Lawyers Association. Kevin was born in New Jersey and graduated from The Chapin School in Princeton and The Peddie School in Hightstown.